Dyno Service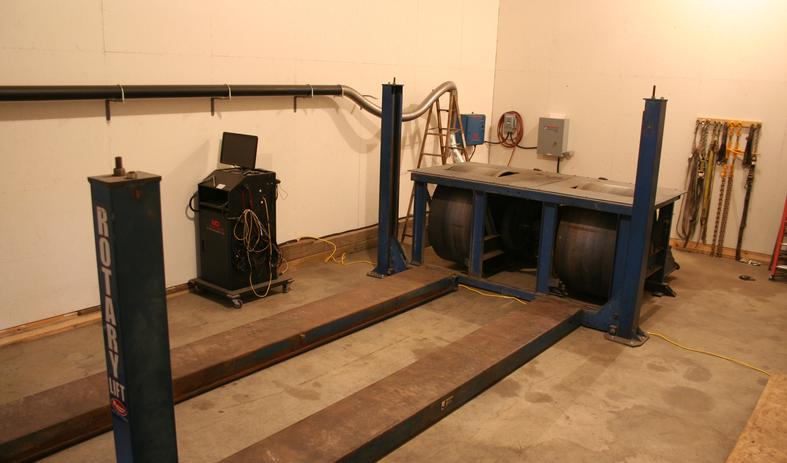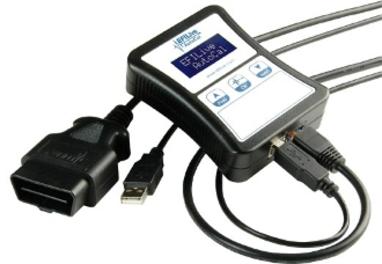 In House Dyno
We take it one step farther in the testing and tuning process with our in house MD-1750DE Dynamometer. This dyno lets us fine tune your vehicle to reach your desired needs. Contact us today to schedule in your dyno session!​
Dyno Capacity:
EFI Live Dyno Tuning
We utilize this dyno to provide world class quality tuning using EFI Live software.
Whether you have a stock vehicle or fully built mod vehicle, we can offer you the tuning to make it run at peak perfection!