Custom Fabrication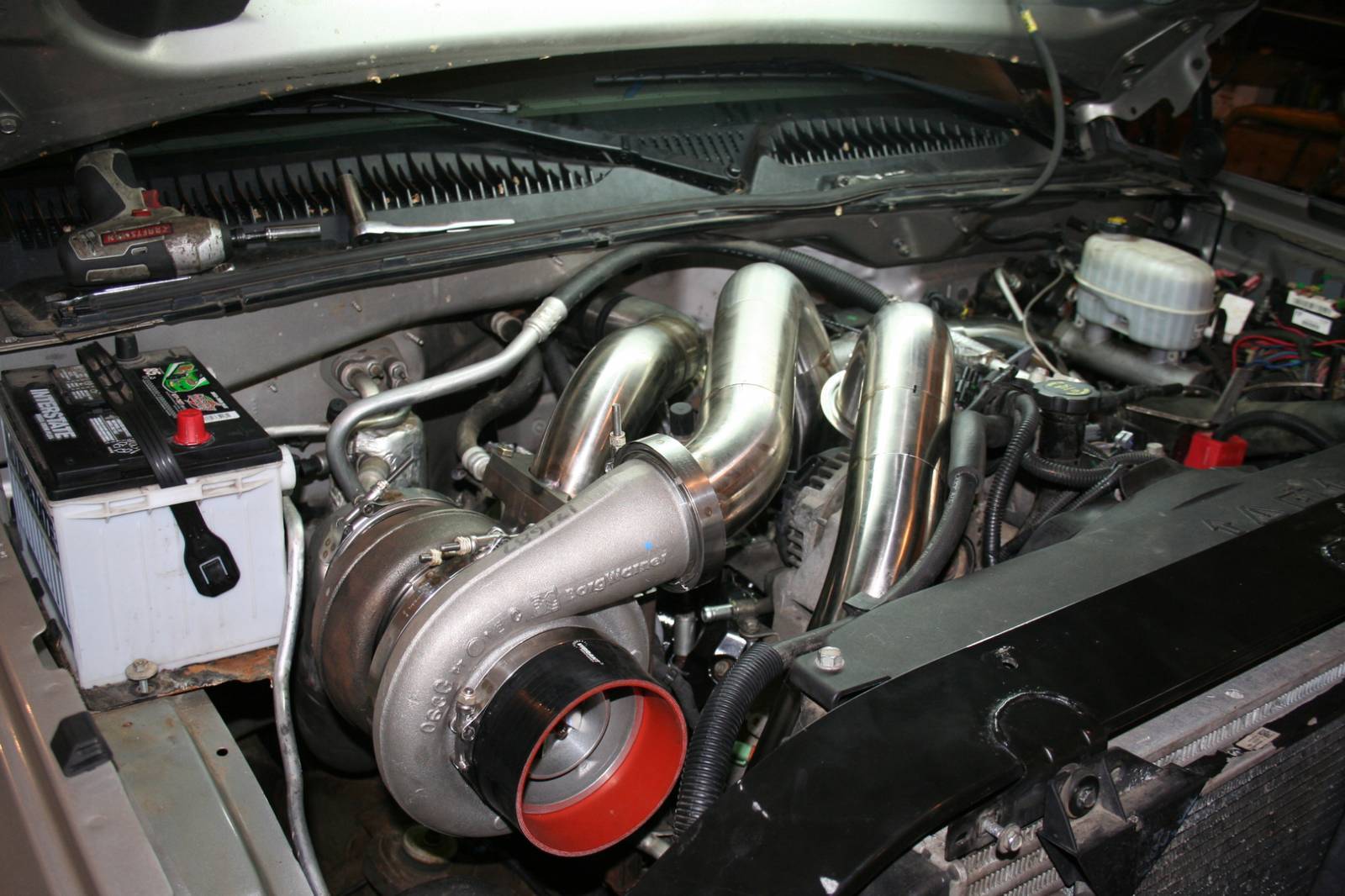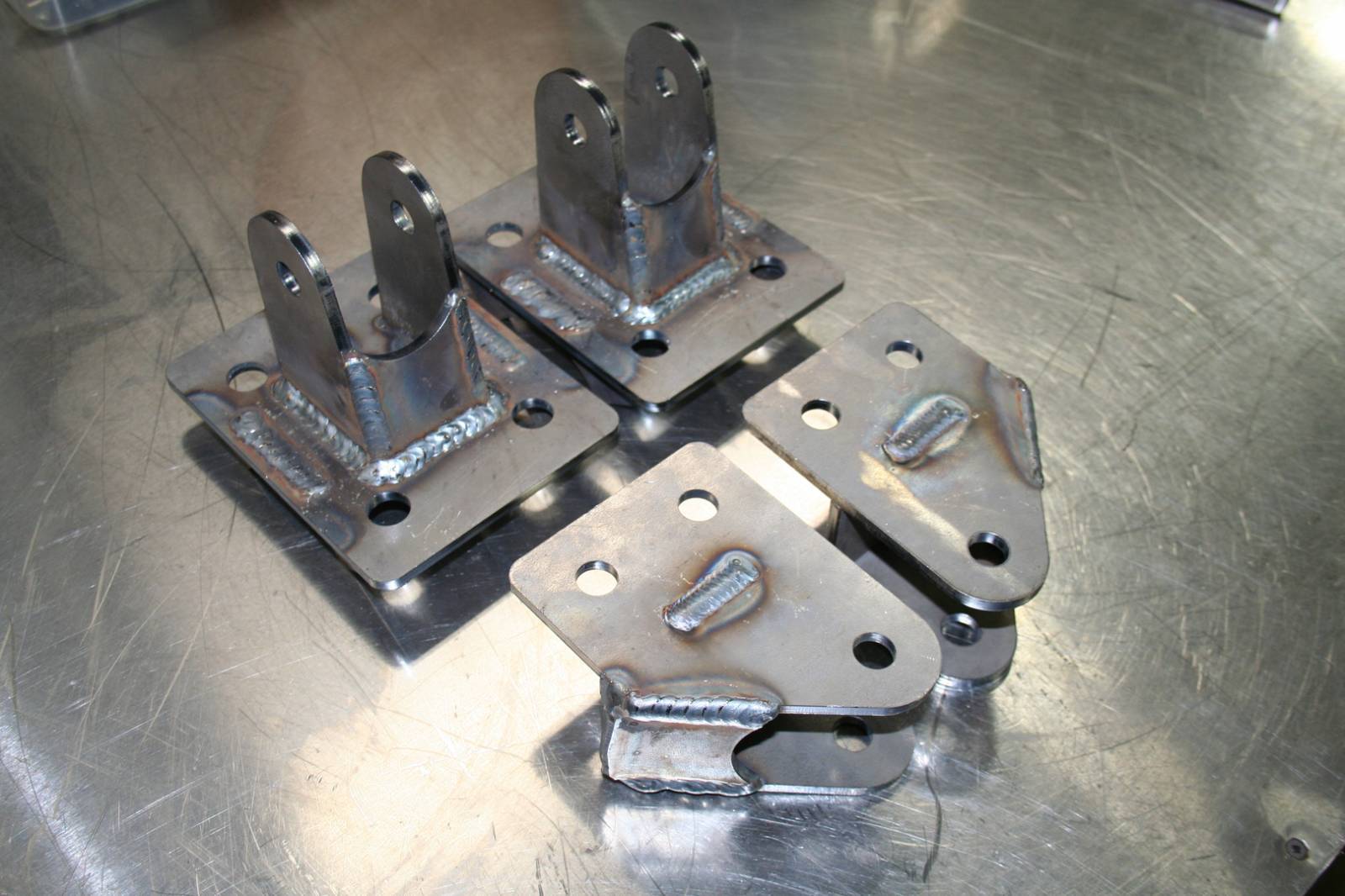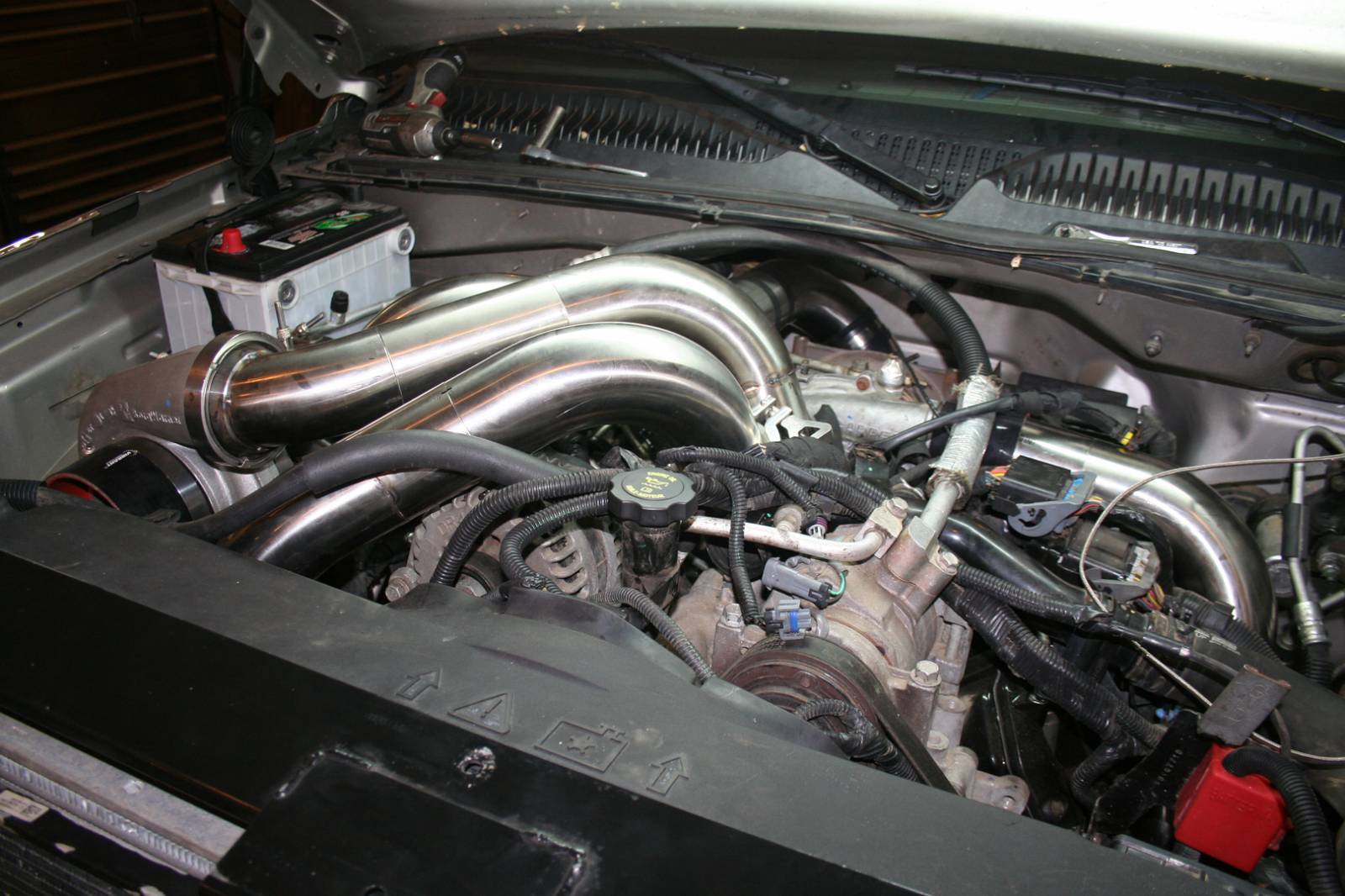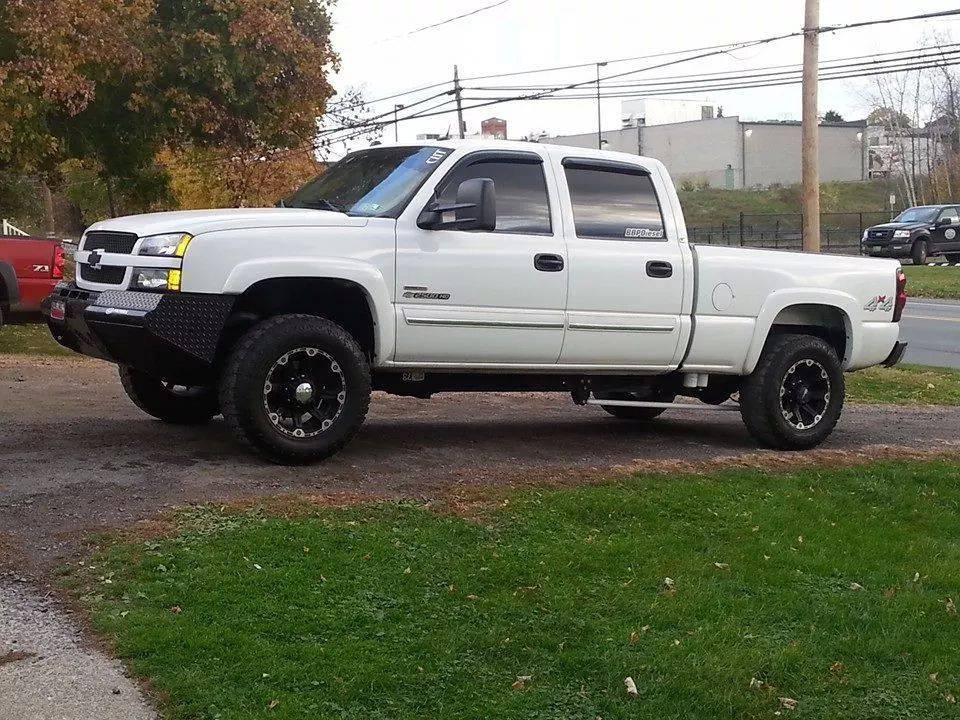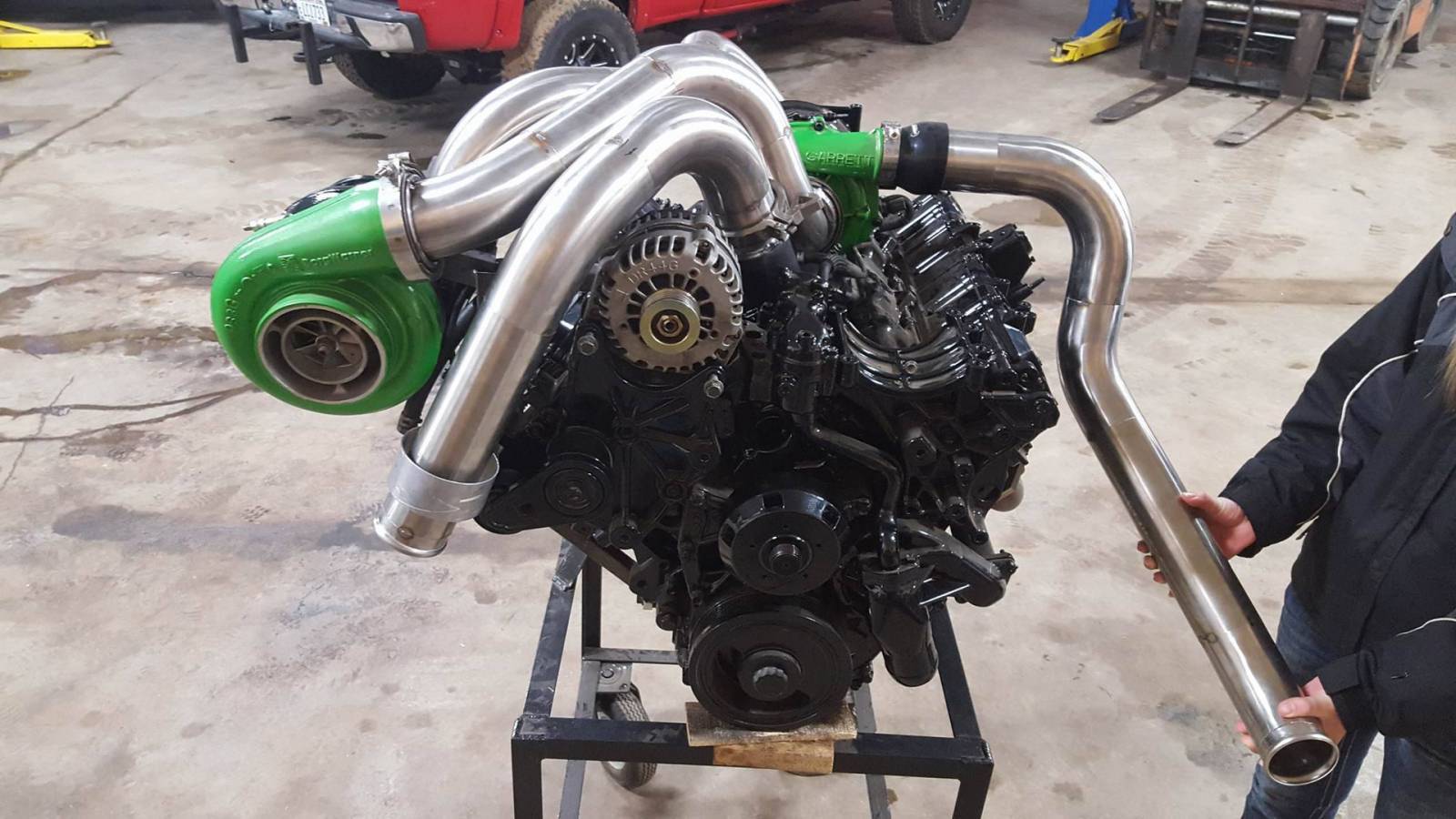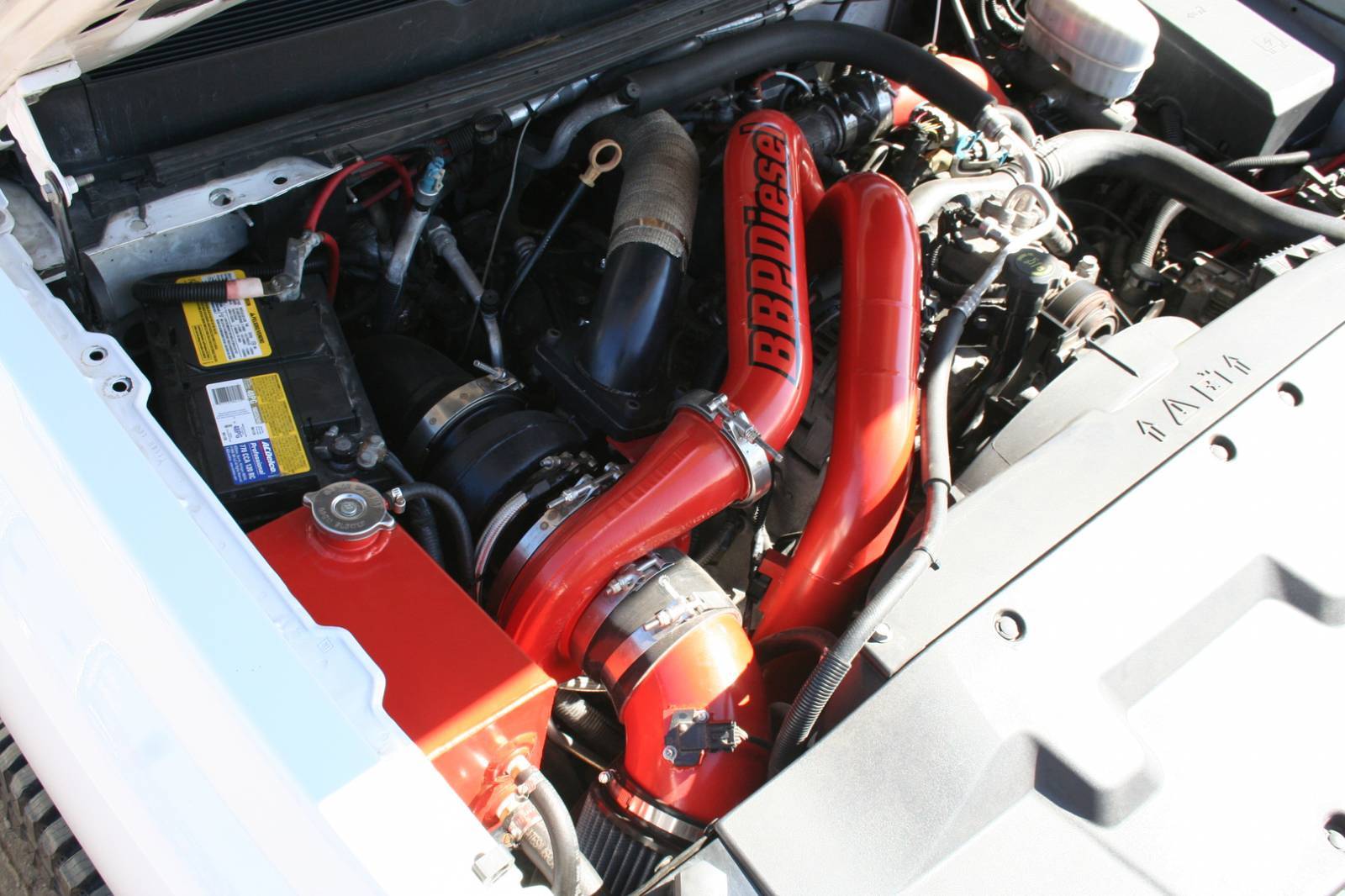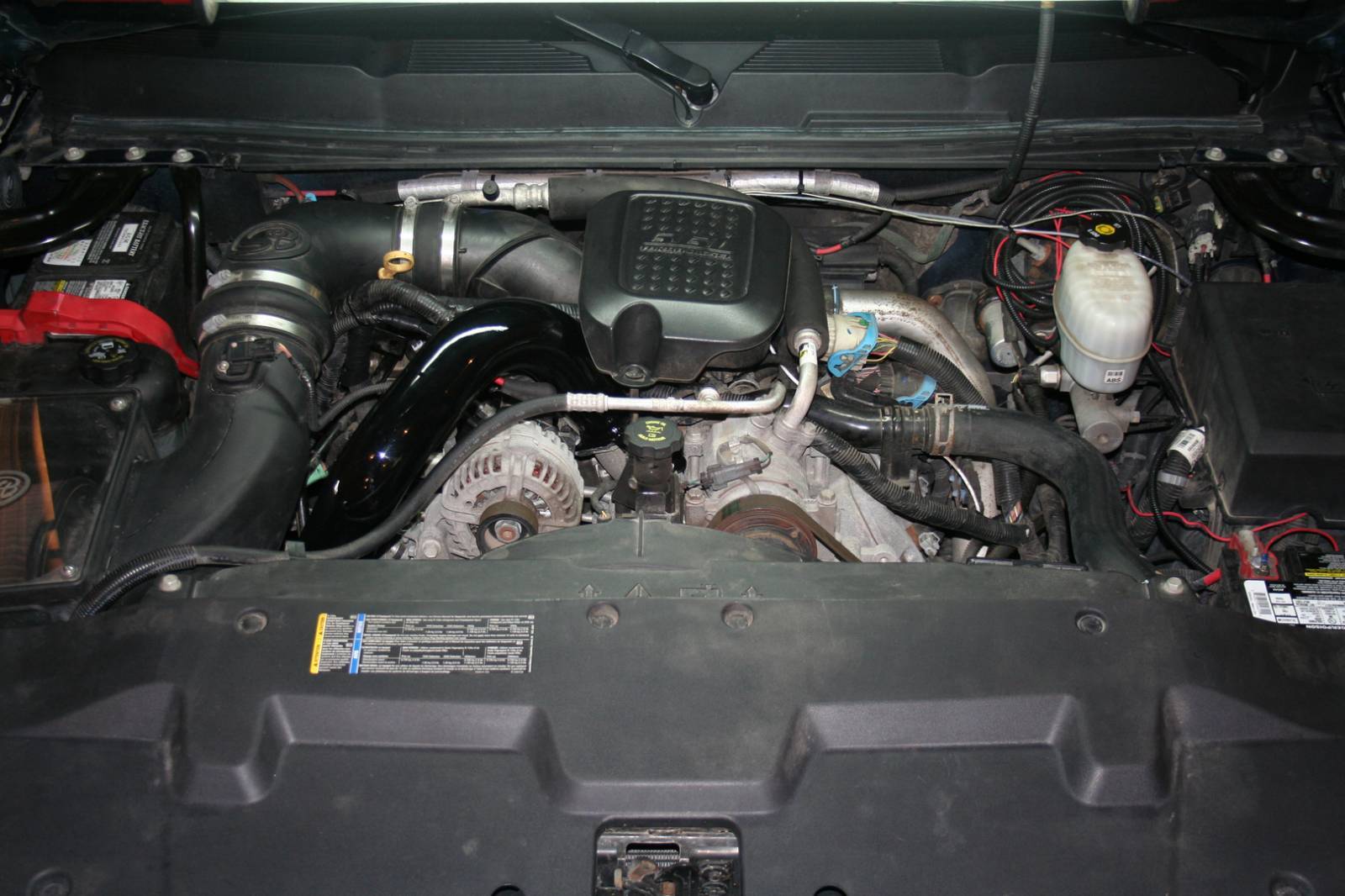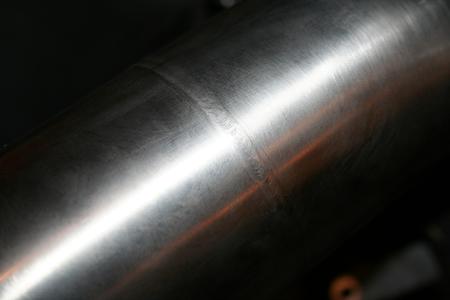 Fabrication Services
?We offer several custom fabrication components and services. Whether it needs to be Tig welded, Mig welded, or machined we can handle the job! Some areas that we specialize in are: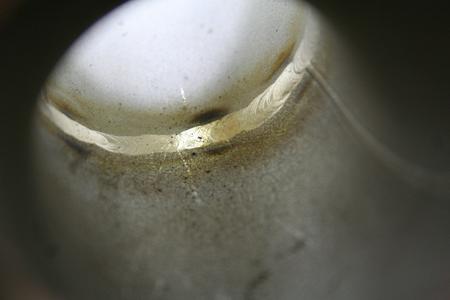 ?
Twin Turbo Kits
EGR Delete Kits
Exhaust Manifold and Up-pipes
Traction Bars
Chassis Components
Competition Sled Pulling Products
Custom Piping
Much Much More!
Fabrication Quality Control
Precision Fabrication
Weld Quality
We hold our welds up to the highest standards possible. Each and every weld is properly purge welded and perfectly penetrated to make for a flawless weld. We guarantee that our fabricated products will stand the test of time.