Services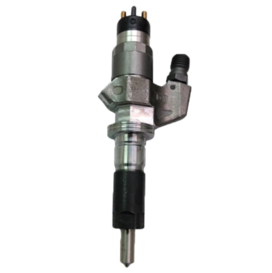 #1 Source for your Diesel
We offer what you need
BBP can help you out! We are your # 1 source for your diesel pickup truck!
We have been in business for 5 years satisfying the needs of our customers everywhere!
BBP isn't just your standard repair/maintenance shop, we have the specialty tools and skill set to help you out further! We have a 7,800sq ft facility with 3 hoists, chassis dyno, and all special tooling and diagnostic systems to get the job done. We offer such things as: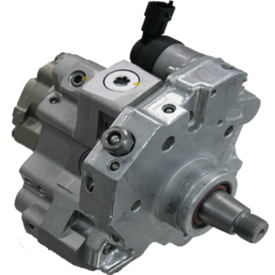 Diagnostic Code Reading and Scanning
Motor and Transmission Building
Injection Pump Building
Injector Repair/Building
Installation of all products
Standard Maintenance
General to Extensive Repair
Fleet Servicing
Custom Fabrication
Chassis Dyno Service
And More!!!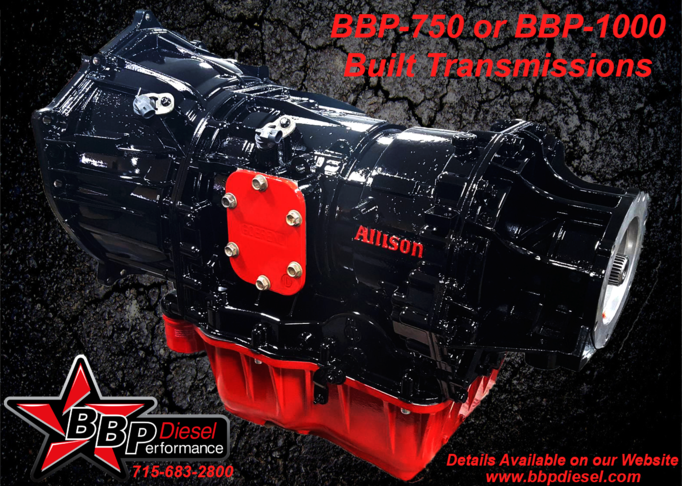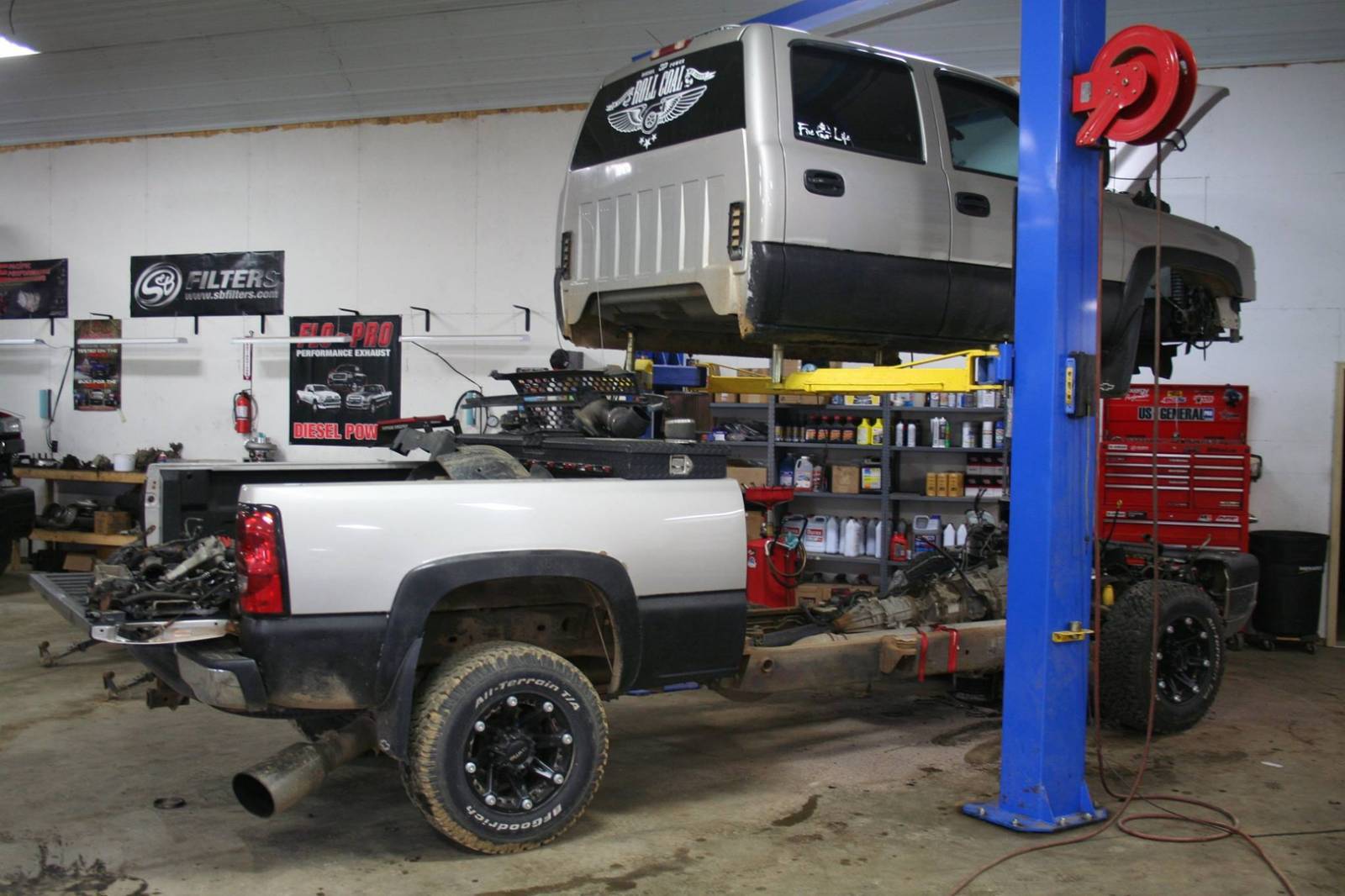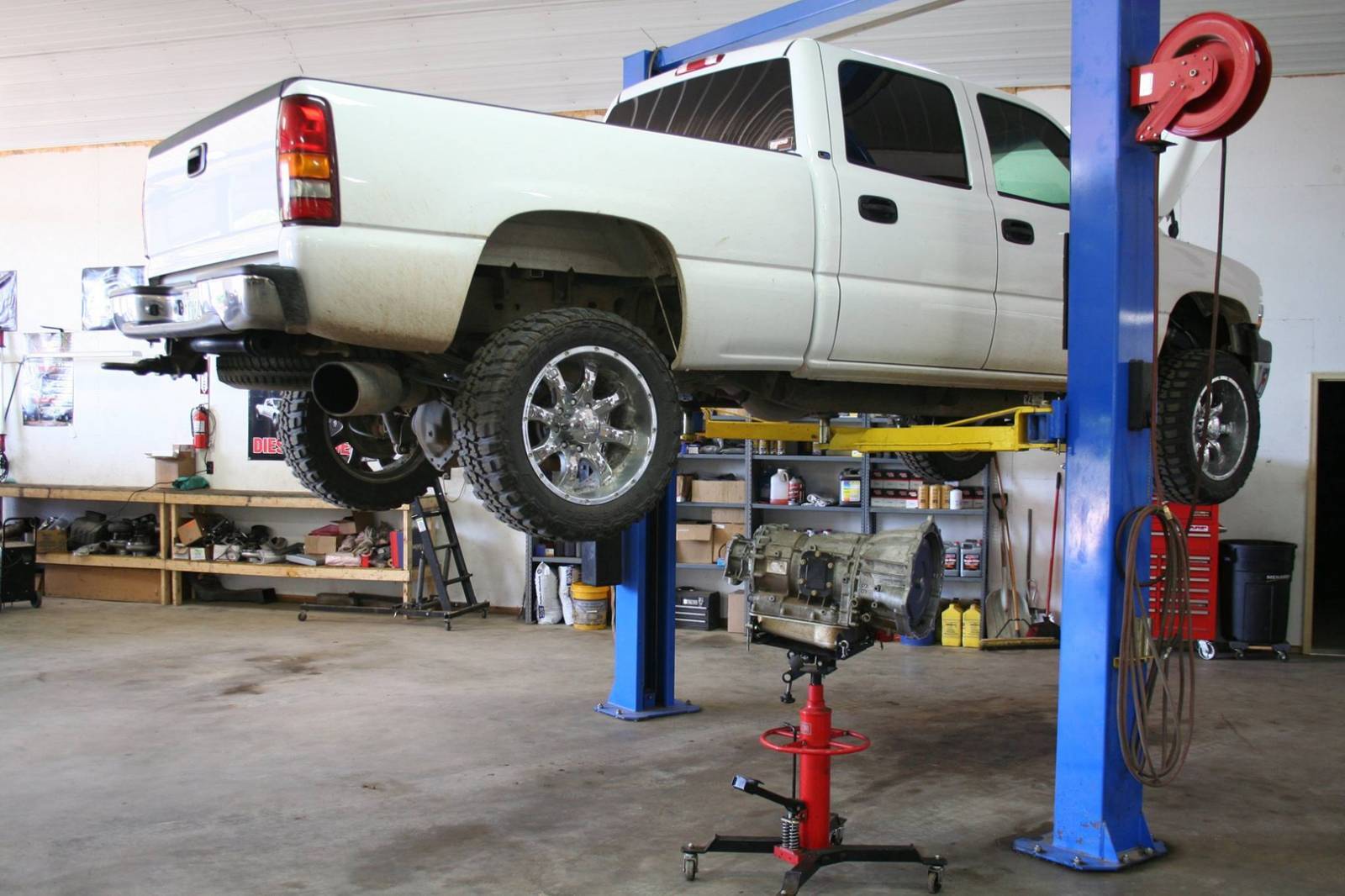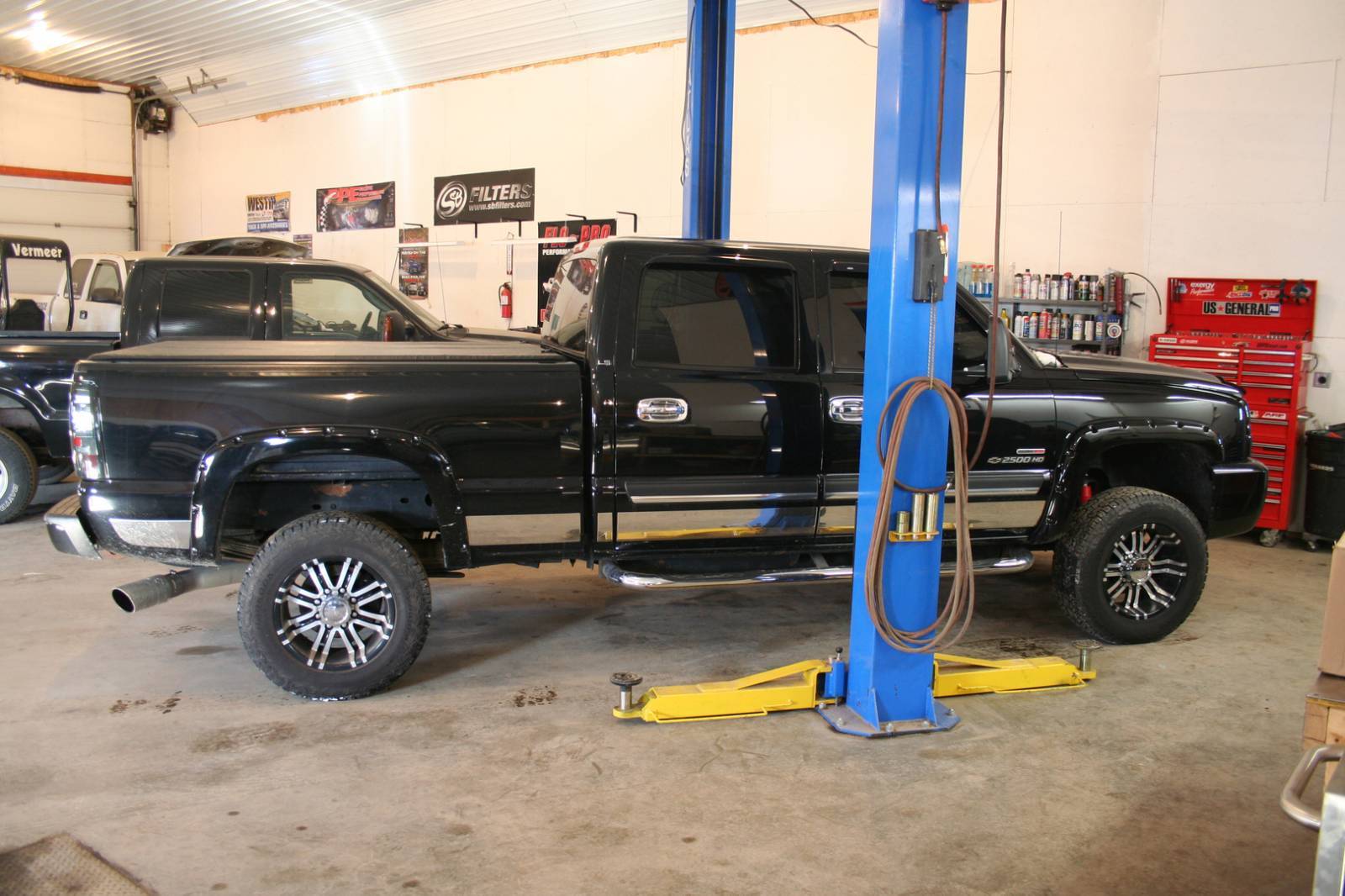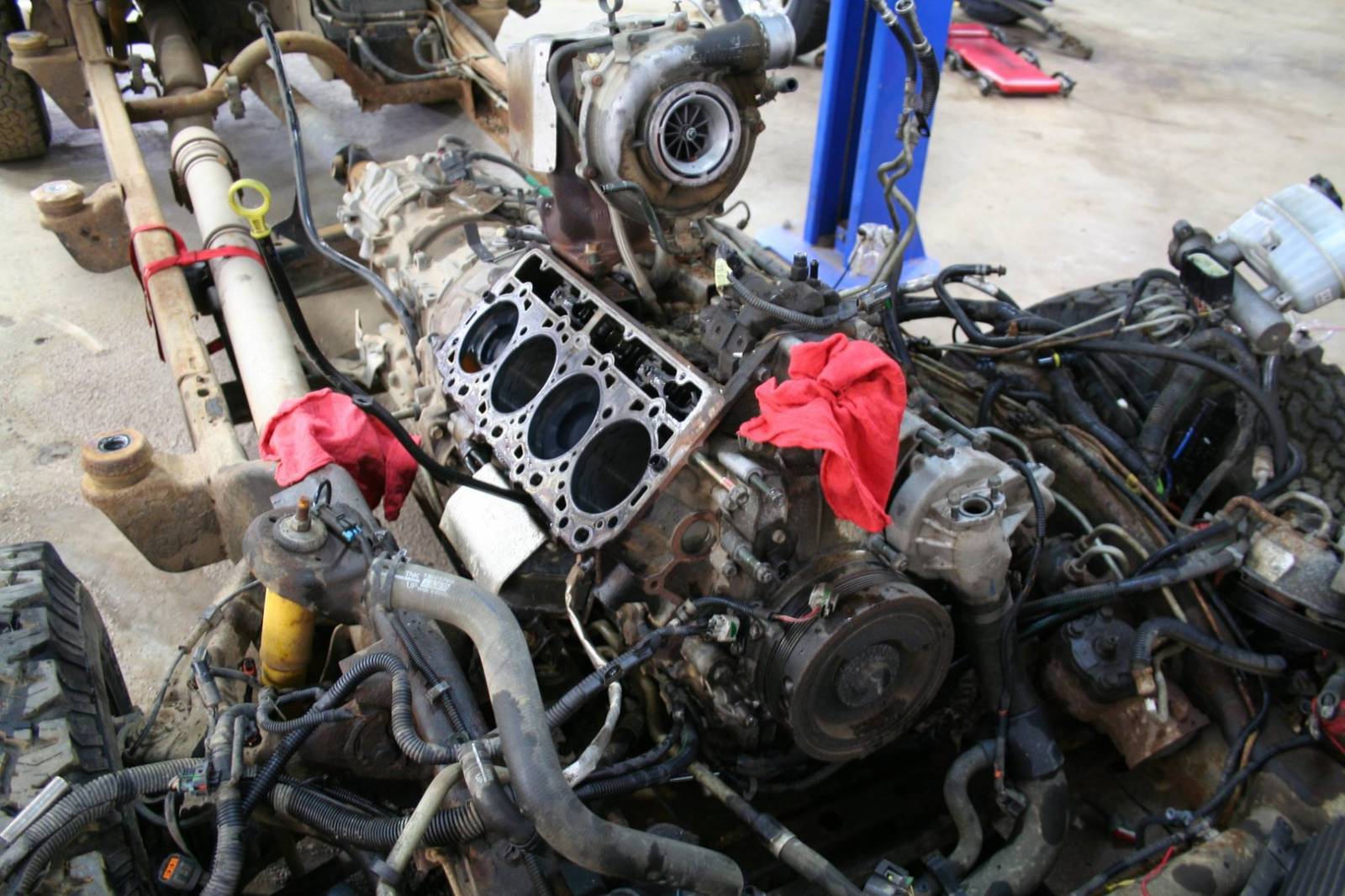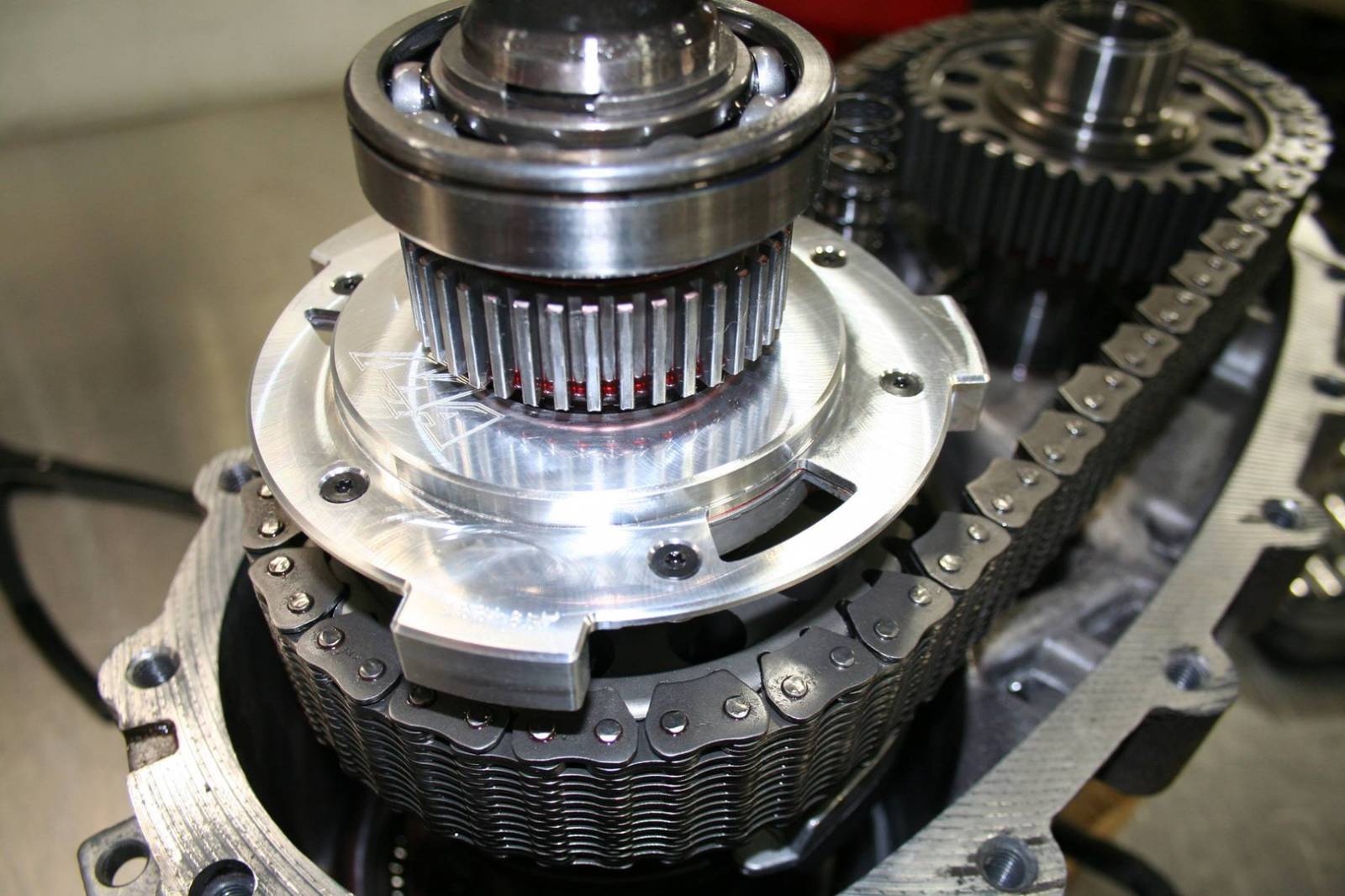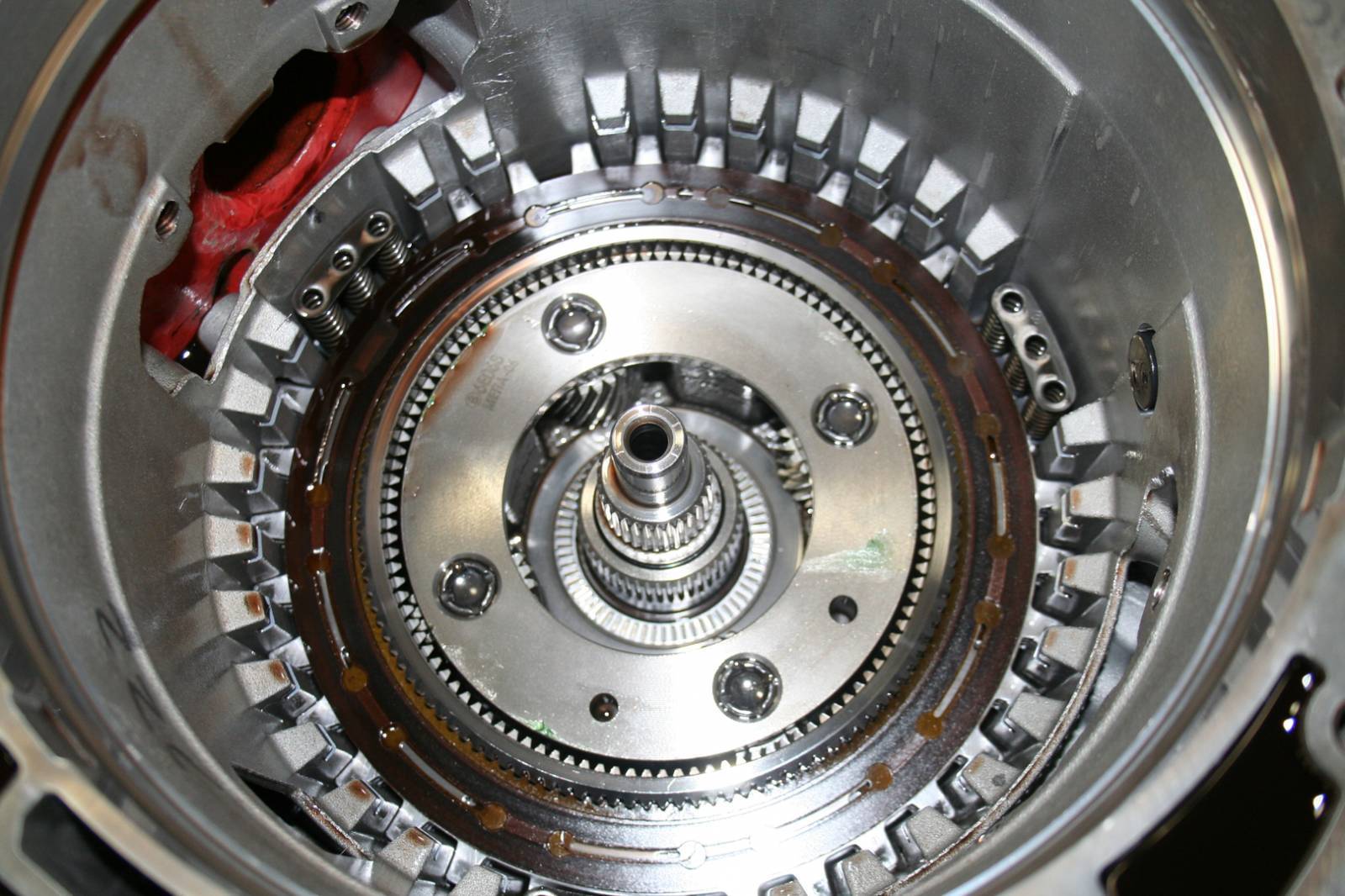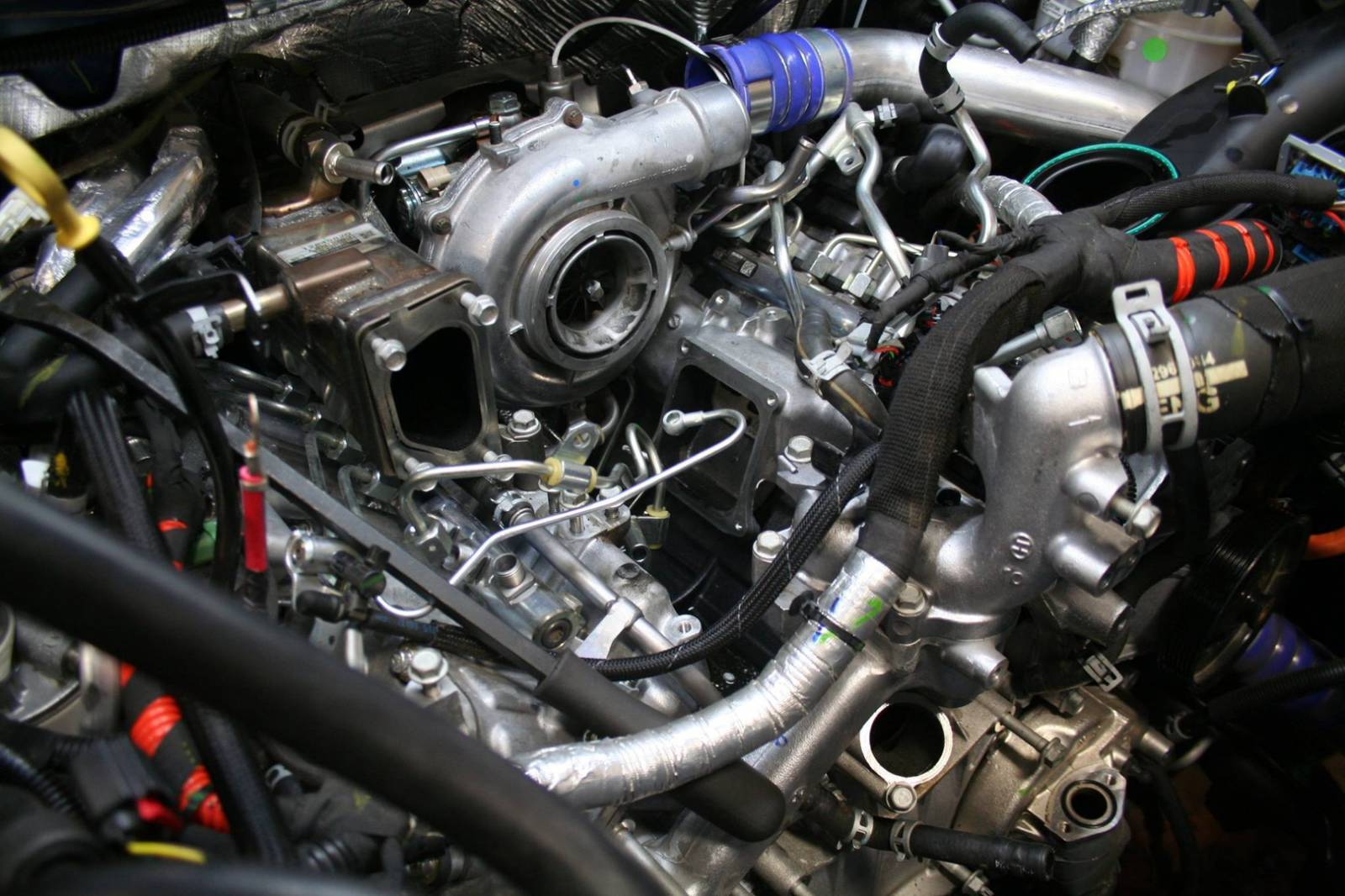 Our Guarantee

Trusted

We guarantee our work to be the best in the industry. We hold everything that we do up to the highest standards possible ensuring that each and every customer that we deal with is satisfied with the service provided.

We provide a full no questions asked warranty on all of the work that we perform here in the shop.?