Blown Black Performance -
Trucks for Sale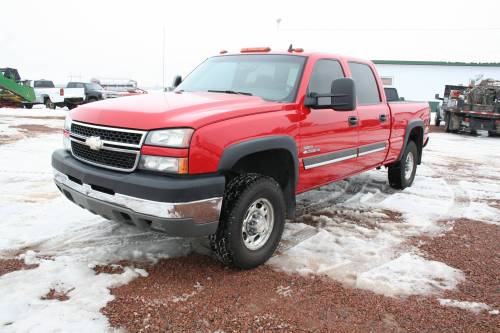 Here you will find a listing of some of the best trucks to offer up for sale! We hand pick all of our trucks from all over the country. You have our guarantee that we will do our very best to show each and every truck to the best of our ability. We know that you will be confident in buying from us! If you don't see what you are looking for please contact us and we will find your dream truck for you!
Browse Trucks for Sale
Products
Description:
Year: 2011 Make: Chevy Model: 2500HD Duramax Engine Series: LML Transmission: 6-Speed Allison 1000 Drivetrain: 4x4 VIN: CONTACT US Title: Clean Mileage: 188,500
Not Available
This vehicle can be shipped nationwide! Please ask us about shipping to your front door!